Just Finished Bastion
I'm crying like a little girl..
I can't help it…..
WHY!!!
WHY BASTION!!
WHY ARE YOU SO EMOTIONAL!!!!!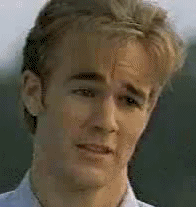 I chose to save Zulf, because I'm a human being…….
And it got really emotional when all the enemies stopped attacking. 
Like they understood.

OH GOD.
I also chose to evacuate………. because you can't always go back.

It was all just amazing.